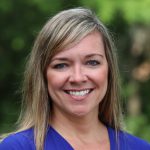 Ms. Moon graduated from SUNY Brockport with a Bachelors of Science in Mathematics and Saint Leo University with a Masters in Educational Leadership. She started working in Pasco County in 2003 as a math teacher and instructional coach at Ridgewood High School.  In 2015, Ms. Moon became an Assistant Principal at Gulf High School.  Ms. Moon brings experience in Curriculum and instruction and student engagement. She enjoys the west side community and is very much looking forward to working with   Anclote High School's staff and students.  She believes that the spirit of the schools community make it a great place to work & learn.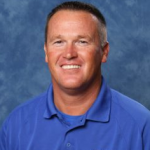 Mr. Caldwell  has worked for Pasco County Schools since 2000 where he served as an administrative assistant and ESE teacher at J.W. Mitchell High School. Mr. Caldwell also worked at Schwettman Education Center as a middle school reading teacher. He has worked at Anclote High School since its inception in 2009 serving as an Assistant principal. He works closely with the ESE and Science departments. Mr. Caldwell works with the 10th grade students.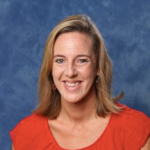 Mrs. Beatty-Woodall joined Anclote High School in 2013. She graduated from St. Leo University with her Master's Degree in Educational Leadership. Her past experience includes teaching various grades at the elementary level and coaching teachers in the content area of science. She loves working with the students and staff at AHS and is looking forward to another exciting year. Mrs. Beatty-Woodall serves as the administrator for the Cambridge Programme and our 12th grade students.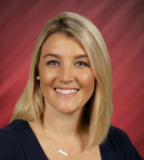 Mrs. Anges attended the University of South Florida where she graduated with her Bachelor's Degree in Elementary Education and her Master's Degree in Educational Leadership. Mrs. Anges has experience teaching in the intermediate grades at the elementary level and coaching teachers in various content areas. She is a passionate instructional leader dedicated to building teacher capacity for success in student engagement and achievement. She feels honored to serve our school community and to   be a part of the Anclote High School Shark family. Mrs. Anges works with 11th grade students to ensure their success!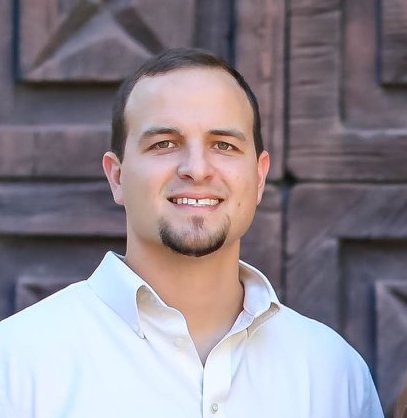 Mr. Smith  graduated from Lee University in Cleveland, TN with a degree in History Education.  He began working in Pasco County in 2013, and taught both Civics and U.S. History at River Ridge Middle School.  Mr. Smith also worked as an Administrative Intern in Pasco County at both Fivay High School and Bayonet Point Middle School.  During his time at these schools he supported school leadership, assumed various coaching roles, and worked closely with both students and staff.  He graduated from Saint Leo University  with a Master's in Educational Leadership and is excited to be joining Anclote  High School. Mr. Smith oversees the 9th grade students.