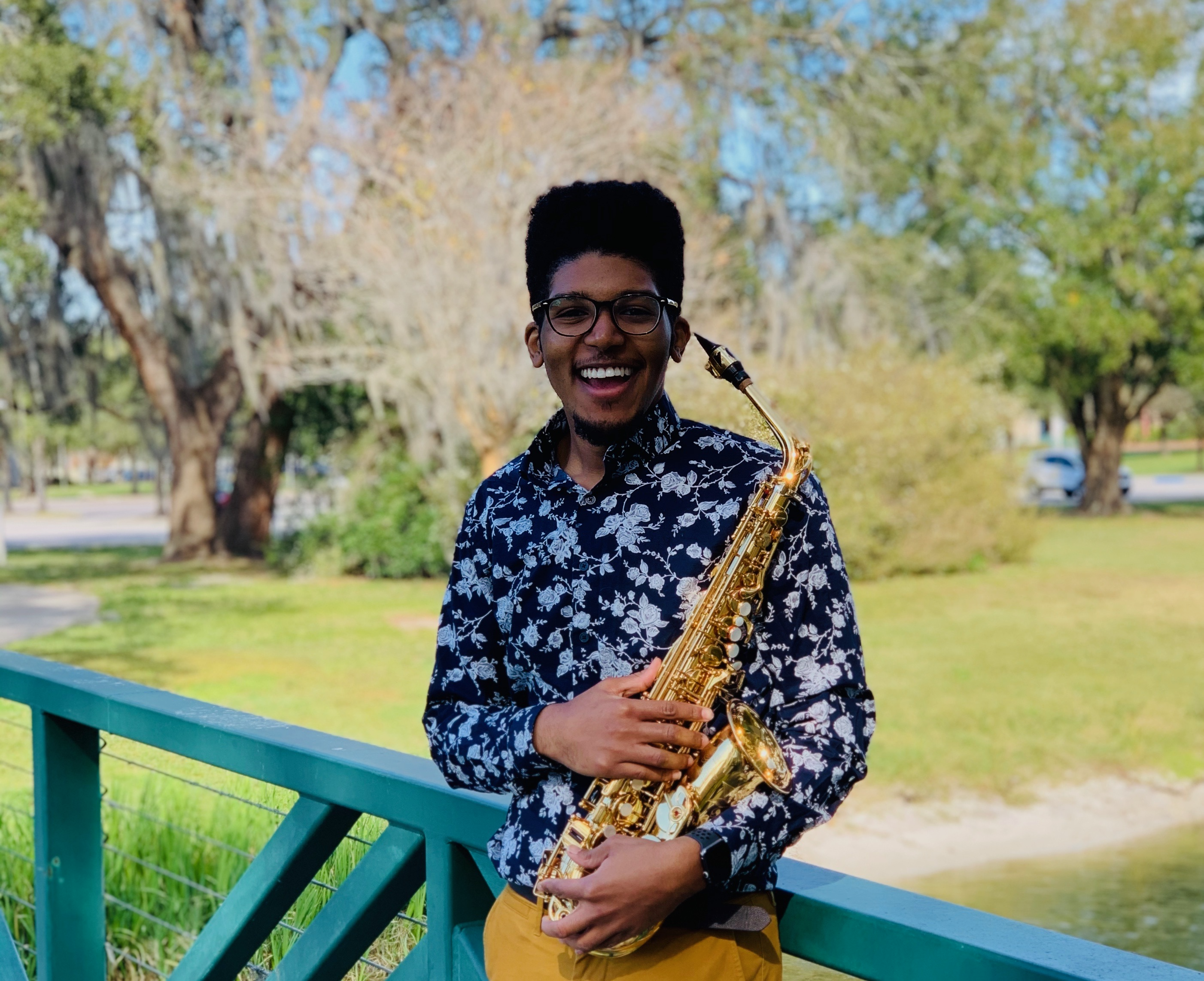 Malcolm Stewart
Director of Instrumental & Vocal Ensembles
The Marching Frenzy
Wind Ensemble
Symphonic Band
AMP 
Chorale
Mr. Stewart has been at Anclote since 2020 and in that time the Music Department has grown significantly in members during his tenure. Most recently, the program was recognized by the 7-eleven as an integral part of the community, and received a generous amount of support.  
Mr. Stewart graduated with honors from the University of South Florida with a Bachelors of Science in Music Education. In his time at USF, Mr. Stewart was a member in the Herd of Thunder Marching Band, and studied conducting and music education under the baton of Dr. Matthew McCutchen, Dr. Marc Sosnowchik, and Mr. Bryan Braue. He studied Saxophone with Mrs. Valerie Gillespie, and served as a principal member and performer of the USF Symphonic and Wind Ensembles, as well as the "Rumble" Pep Band.
Outside of school he spends his free time running, weightlifting, or with his two cats Astor & Kiko.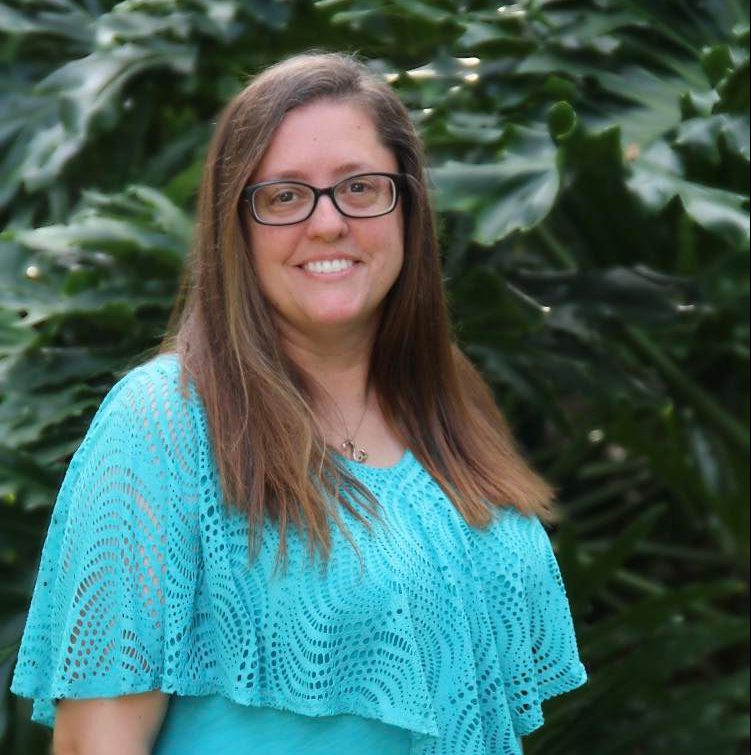 Diana Carson
Director of Color Guard
Coach D has been associated with Wave since 2013 when her daughter started the inaugural Color Guard.  In 2017, Coach D was officially hired as the guard coach.  During her tenure, the guard teams have earned excellent ratings. The Winter guard ensemble earned their 1st Superior rating in 2020.  Coach D works full time as an accounts payable manager and has been married for 30+ years to John and has one child Jessica.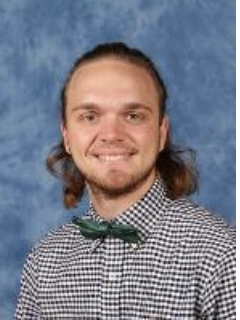 Robert Leeds
Director of Percussion
Mr. Leeds has been at Anclote High School since 2019 after graduating from the "Best" Florida University of FSU. After several years as a soccer and football coach, Mr. Leeds is returning to his roots by joining the band.
Mr. Leeds has been involved with music since the fifth grade. From piano and guitar outside of school to marching band and concert band in middle and high school, music has always been a major focus. As a former All State musician from Orange County Public Schools, Mr. Leeds primarily focused his studies on bass clarinet, clarinet, and percussion during his time in band.
In his spare time Mr. Leeds enjoys exercise, spending time with his family, and doing all things nerdy.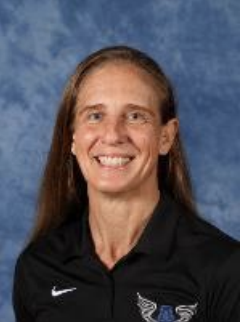 Jennifer Palmer
Visual Director of Marching Frenzy
Strength & Conditioning Trainer
Since 2020 Ms. Palmer has been part of the Anclote family. Her teaching career spans the grade levels of 2nd-12th,. She has taught online, in-person, and in 4 different states and a variety of positions from: behavior, to PE, to ESE. Currently Ms. Palmer teaches English 4, Intensive Reading, and English Language Development.
Ms. Palmer, a.k.a "Coach Palmer" or "Coach Jenn", is a certified Level 2 CrossFit coach, Kids CrossFit Coach, and is currently working on her Strength and Conditioning certification. She has been coaching and training athletes of all ages and abilities for over 15 years.
When not in the classroom, Ms. Palmer loves participating in CrossFit classes and competitions. She enjoys stealing moments to spend with her family and her 2 four legged friends- Kiera and Dempsey.
Stewart
Favorite Drink: Coffee
Favorite Candy: Sour Patch Kids
Favorite Food: Soft Pretzels
Favorite Color: Blue or Green
Other favorites: I love coffee mugs
Birthday: June 19th
Carson
Favorite drink: Water or Sweet tea
 Candy: Lindt Chocolate
Favorite Food: Strawberries
Color: Purple
Other Favorites: Tampa bay Lightning, Buccaneers, & The Rays!  
Birthday. February 22nd
Leeds
Favorite Drink: Milk
Favorite Candy: Gummy Bears
Favorite Food: Sushi
Favorite Color: Blue 
Other favorites: The Tampa Bay Buccaneers, Star Wars, & Art.
Birthday: April 5th
Palmer
Favorite Drink: Coffee or Bubbly Water
Favorite Candy: Not a Candy fan, but love me some gum
Favorite Food: Steak
Favorite Color: Orange
Other favorites: Crossfit
Birthday: Somewhere between January 1st & December 31st
Address
1540 Sweetbriar Drive
Holiday, FL 34653